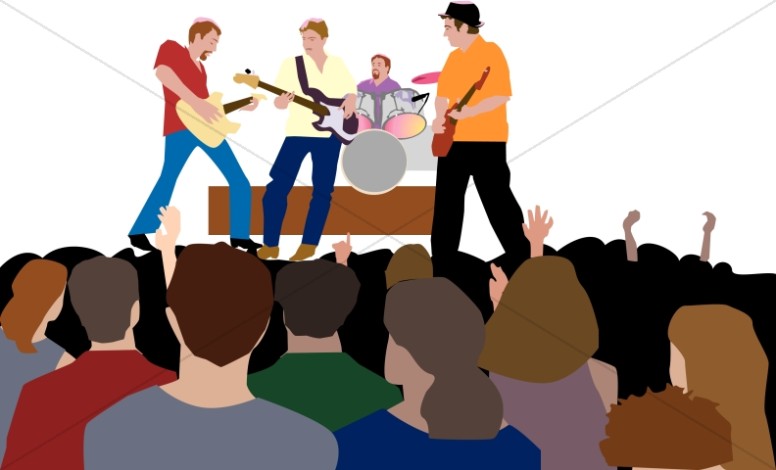 Worship Leading Workshop
If you have any desire to lead people in worship or would like to learn more about it, please join us for this workshop.  You would need to
commit to attending on four Saturdays Commencing this coming
Saturday March 16th  Also on Saturday April 6th, 13th & 27th.
The place –Wavell Basement.   Time : 10am to 12 noon
Bring  a Note pad, pen and water bottle.
Please contact Rev. Tevita Takai today if you are interested.
*********************************
First Garage Sale for 2019
Saturday March 23rd from 6am
Come on down and grab a bargain
You'll be helping support  chaplains in our local schools
Easter Madness – For all High Schoolers
Don't let this offer *fly* by. A FEW  EARLY BIRD REGOS Still Available.
If hanging out with your friends and exploring your faith at the beautiful Sunshine Coast sounds like a great time to you, then Easter Madness is the place to be!
Peak faith experiences like Easter camps are one of the top formational pillars in spiritual   development for young people. Easter Madness will provide young adults  with a positive  experience to walk through the Easter journey, together with young people from metropolitan areas, and enjoy the same opportunities for leadership, faith and social development.
Click the below link to register.
Easter 2019 Service Times